Compositional analysis of birch water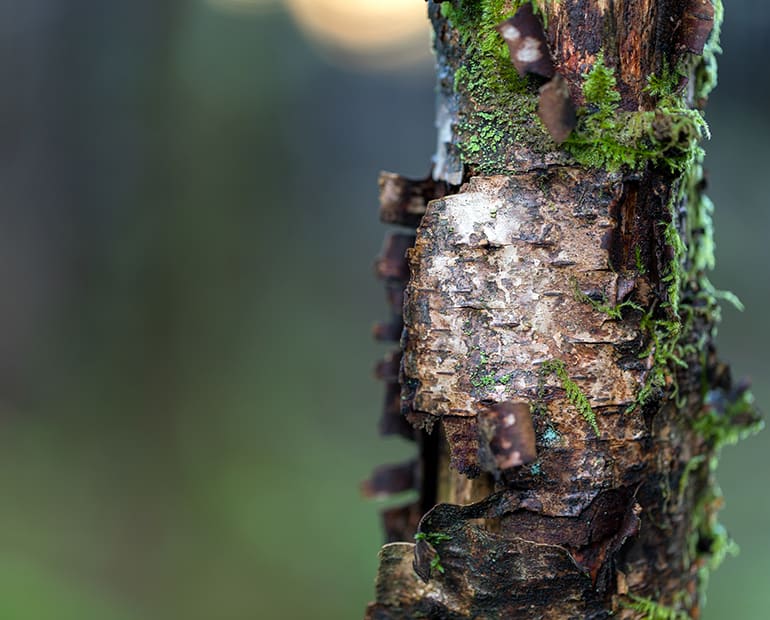 Growth of 8,000 hectares of birch trees
---
Bord na Mona are a semi-state company who have had a remit to develop the peatlands of Ireland over the past 80 years, for the economic benefit of this country. This remit has now changed and Bord na Mona have begun to execute the biggest change of land use in modern Irish history. Some of these changes include Renewable Energy Development, Biomass Development, Waste Recycling, Health & Wellbeing, Eco-tourism and Community amenities. One project in progress is the growth of 8,000 hectares of birch trees, with a potential significant application in the production of birch water.
Bord na Mona have approximately 8,000 hectares of naturally colonised birch trees. These birch trees are one of the first colonisers during peatland rehabilitation. Bord na Mona are exploring the possibility of using the sap extracted from these trees as a health drink, food and ingredient in cosmetics and personal care products.
Nutritional and health based drink
---
Birch water has been historically used as a nutritional and health based drink in Finland and the Baltic States, and is starting to become more popular in other countries, as plant based products such as coconut water gain traction. Bord na Mona wanted to identify the composition of the material, it's functionality in terms of health, and explore suitable markets for the bio resource. Furthermore, the impact of different processing conditions also needed to be determined to ensure the correct harvesting and storage techniques are to be implemented.
Shannon ABC has over a decade of experience in screening bioresources for a variety of commercial applications. This experience is underpinned by our analytical capability and expertise. A research scientist was assigned to the project and worked with the Shannon ABC technical and business development team to deliver the project. A range of birch water samples were received from Bord na Mona and were tested for a range of analytes including vitamins, minerals, protein and carbohydrates to support potential EFSA approved health claims, as well as shelf life testing to determine stability.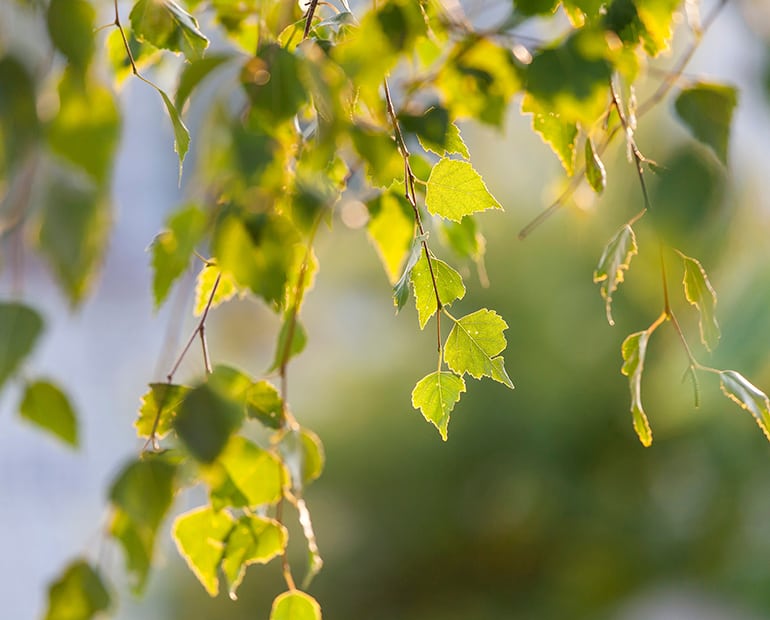 8,000
hectares of birch trees
"Birchwater offers promising growth potential, as it's lower in sugar than other plant-based waters, such as coconut. Shannon ABC provided a comprehensive compositional analysis verifying the health benefits and certifying nutritional values in line with EFSA guidelines. The team at Shannon ABC were well informed and provided expert guidance on testing methodology and certification that enabled Bord na Mona to explore opportunities with interested third parties."

David Brennan
New Business Development Manager, Bord na Mona
The Bord na Mona & Shannon ABC Technology Gateway partnership
---
A report was generated for Bord na Mona detailing these results which included potential health claims that could be made based on the data and EFSA guidelines as well as impact of storage and processing on shelf life. The information provided to Bord na Mona allowed them to benchmark their product against similar ones on the market, in addition to determining the nutritional content and potential health claims; essential for marketing of this type of product. In addition the shelf life studies provided insight as to the impact of current processing conditions as well as informing the decision making process regarding the necessity and depth of preservation processes required.