The APT Gateway is based at the Technological University of the Shannon: Midlands Midwest. APT provides polymer technology solutions for companies in the medical, composite, recycling and pharmaceutical sectors.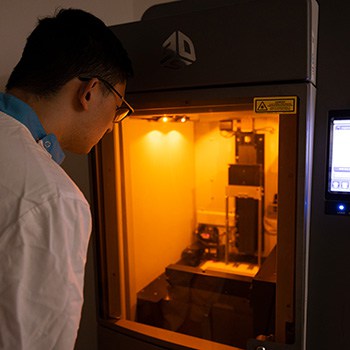 APT's Core Expertise
Pilot and Production scale Injection Moulding, Blow Moulding, Thermoforming, Extrusion and Compounding equipment and knowledge.
---
Advanced Analytical Facilities for materials research, testing and troubleshooting.
---
Design, Rapid Prototyping, Insert Tooling and Micro-Moulding Capabilities
---
Unrivalled Polymer Materials Formulation and Development Expertise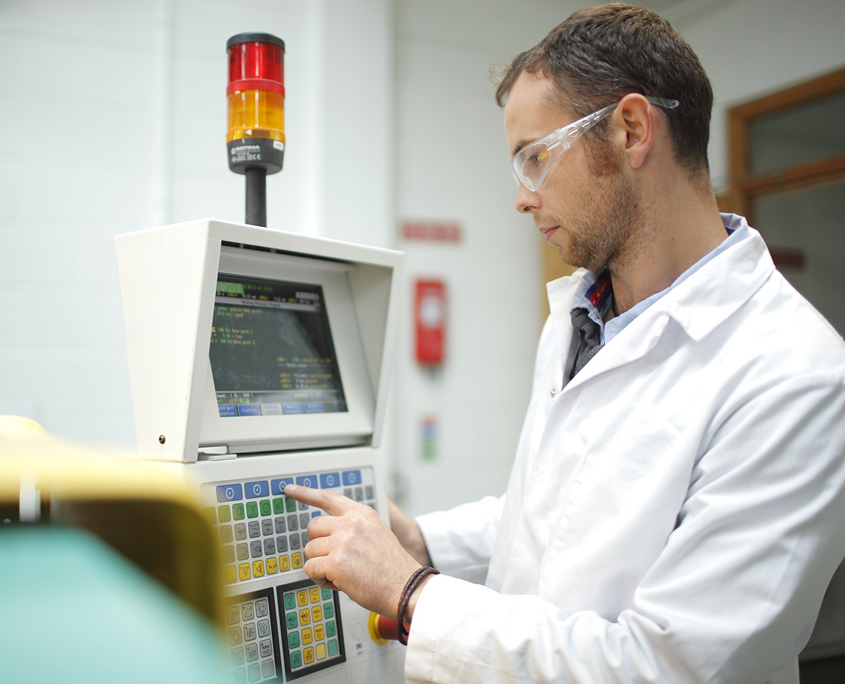 The Applied Polymer Technologies Gateway, also known as APT, is a national Gateway centre dedicated to polymer research funded by the Enterprise Ireland Technology Gateway Programme. APT operates under the umbrella of the PRISM Research Institute (Polymer, Recycling, Industrial, Sustainability, and Manufacturing) at the Technological University of the Shannon (TUS).
APT is complimented by CISD, the Centre for Industrial Services and Design, which provides expert knowledge and facilities for analytical testing and product development.
Our mission at APT Ireland Gateway is to support the development of innovative, high-value polymer and plastics products. We aim to increase the global competitiveness of Irish-based plastics and polymer companies, open up export opportunities, and ultimately boost revenues and employment across key industry sectors such as Sustainability, Packaging, MedTech, and GreenTech.
Since its formation in 2013, APT has successfully completed over 825 projects with companies, amounting to a value of over €5.3 million. Aiding to further growth of the thriving polymer technology industry which has an annual turnover of €2.1 billion and exports worth in excess of €1.62 billion per year. This demonstrates the value that companies see in working with APT and gaining access to our vast knowledge base and state-of-the-art equipment suites.
The Key Objectives of the APT gateway are:
At APT, we offer industry various value propositions through our design and implementation of industry-focused projects. These include:
Access to our comprehensive knowledge base, world-class R&D infrastructure, and technological expertise to address the specific needs of Irish industries.
Innovation through a community of technologists, managers, consultants, and students who share innovative ideas and research.
Industrial partnerships with national companies, multinational corporations, SMEs, chambers, and sector-specific associations provide further opportunities for collaborative research projects, technology transfer, and professional development.
Access to a wide range of industry-relevant polymer processing equipment based in our new state-of-the-art facility, which includes equipment for injection moulding, extrusion, compounding, and polymer-based additive manufacturing.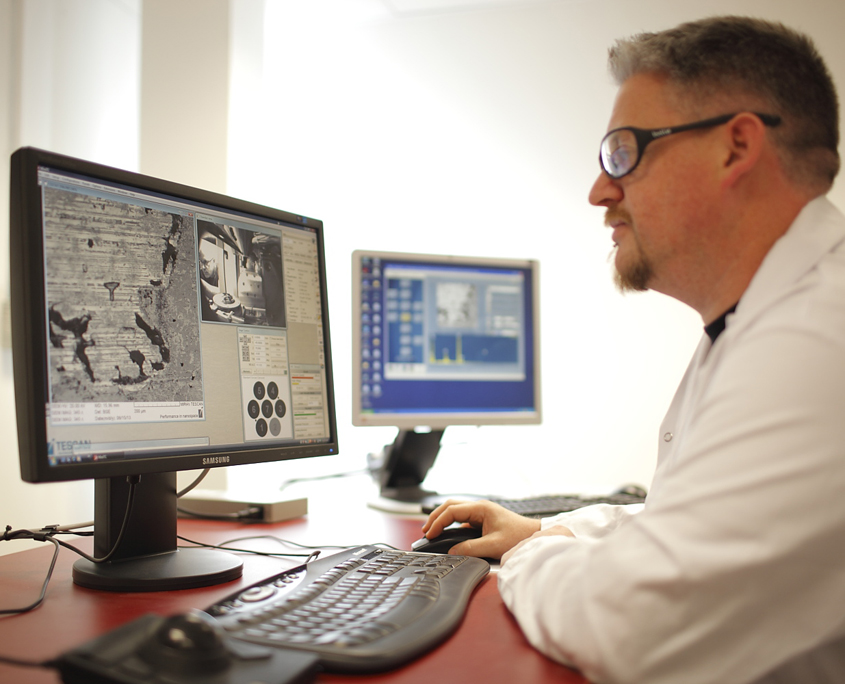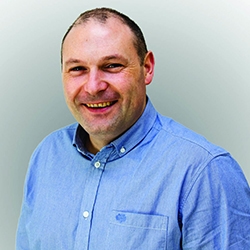 APT at Athlone
"The expertise, knowledge and facilities available to Wellman International through the Applied Polymer Technologies gateway, and in particular through this recent IPP, has allowed us to optimise and refine our research concepts and has enabled Wellman to pursue and produce new innovative products."

James Campbell
Head of Product Development, Wellman International Ltd
Read our case studies