Protocols and techniques for a network health-check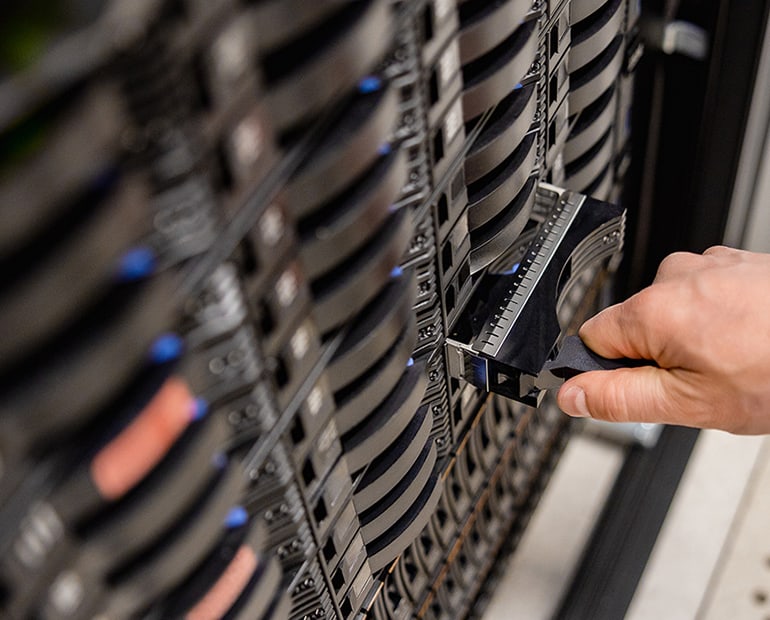 Telecommunication products
---
Fijowave develops and provides telecommunications products for carriers in Europe, Australia and America. It offers wireless plug-and-play machine-to-machine telecommunication products to control equipment, such as computers, telephone switches, IP gateways and set-top boxes. The company also provides Fijoport, a solution that addresses a host of B2B applications, including remote installation, and control and maintenance of PABX/LAN systems. In addition, it offers electronic product design services to companies in various phases of the product development lifecycle, from concept stage through feasibility, design, verification, approvals, trials, product launch, and support. Fijowave was incorporated in 2011 and is based in Tallaght, Dublin.
Remote health check
---
The mainstay of Fijowave is an IP device called Fijoport which plugs into a target network, enterprise or field and provides the ability for network service providers to remotely access and configure such networks. The company, acting on suggestions received from their customers such as BT, were interested in how the Fijoport's abilities could be broadened to also include the health-check functionality of target network, and the WAN network between their data-centre and on-site Fijoports.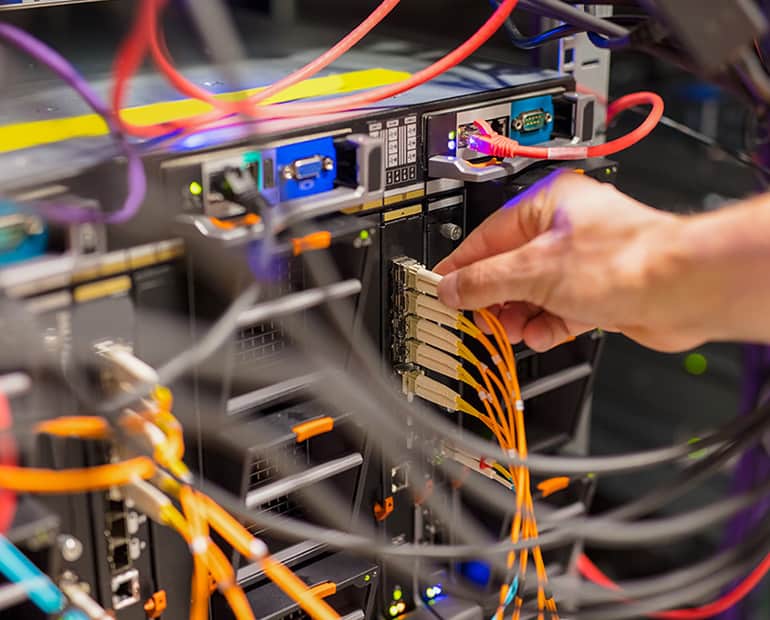 1
Innovation Partnership Feasibility Study
"Engaging with TSSG through Enterprise Ireland's IP feasibility grant helped us immensely in preparing a technology roadmap for the development of enterprise health-check functionality inside our Fijoport. Such a functionality is crucial to our business plans, fits right into our vision for a next-generation Fijoport and will help broaden our market influence. During the project, we were provided with timely reports, and all our concerns were duly addressed. Even though in tangible terms the output of project were only prototype systems, we were able to leverage them in our in-house R&D through some further short-term engagements. In this respect, we also highly valued the quality of documentations and support service provided even beyond the project duration."

Michael O'Keeffe
CEO, Fijowave
The Fijowave & TSSG partnership
---
In delivering the solution, TSSG started with a comprehensive state-of-the-art and background review of available technologies and protocols that could potentially assist in solving the problem. A virtual emulated network was built that replicated problem space network minimally (enterprise VoIP), and included functionality for generating some or all of the monitoring protocols already in place. A simple Fijoport health-check application was also built that was the target end-point of those monitoring protocols. The aim of the emulator and the experiments that followed was to showcase to the company how investigated protocols and techniques provided data that can help measure KPIs/metrics at the Fijoport (bandwidth, latency, jitter, packet-loss) related to network health-check, and also how they were limited. Graphical reports were generated and presented at each weekly meeting. Weekly meetings were important throughout the project as any fears or doubts Fijowave had with the identified solutions could be noted. Using an agile approach, the raised questions were then addressed.
As a result of this project, Fijowave gained insights and awareness of the protocols and techniques available to support their desired solution of a network health-check, and their current limitations in using those techniques. Fijowave can now assess the feasibility of their desired solution in two ways:
a) Can the existing infrastructure they partner or operate with support the investigated monitoring tools and techniques that assist in network health-check?
b) What additional services are available from their existing partners? For example, the project helped Fijowave realize that they need assistance with their VoIP provider (Mitel) in gaining access to the call statistics MIB. This contains important information relating to network health-check such as call delay, jitter, drop, etc.