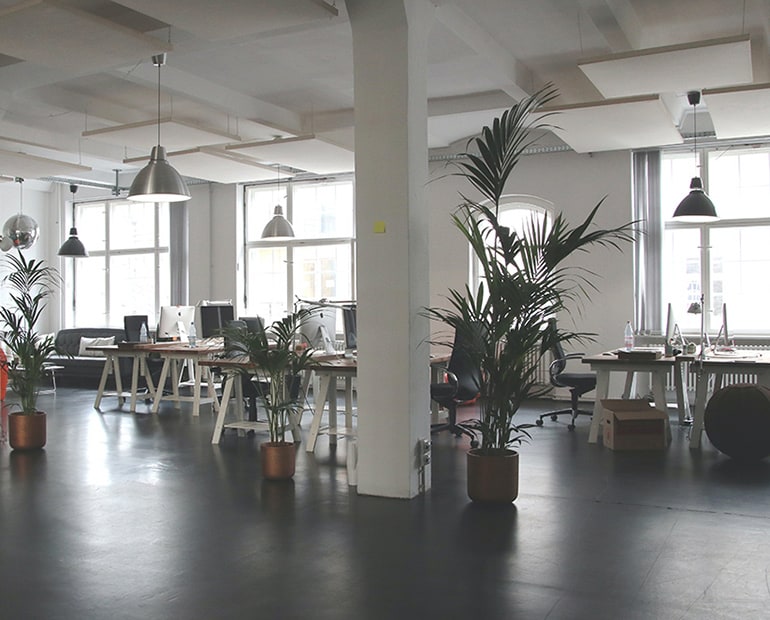 Flexible working, time & attendance
---
Flextime Ltd has been developing and delivering flexible working, time & attendance, and employee scheduling solutions for organisations since the 1980's. Their global customer base is very much established with over 400 customers with more than 5,000 implementations and over 200,000 users. Nimbus was tasked to create and implement conceptual designs based on research outcomes for Flextime.
UX objectives
---
Having delivered low fidelity information architecture based on researching the problem and potential solutions options in the first innovation voucher, further UX objectives include;
Refining requirements in selected highly important user journeys.
Application of strategic approach – highly visual management of information.
Development & demonstration to inform deliverables for product development.
Leading on to include:
Determination of product risk (What are we solving?).
Determination of market risk (Who is the competition?).
Determine customer risk (Research, engage potential early adopters).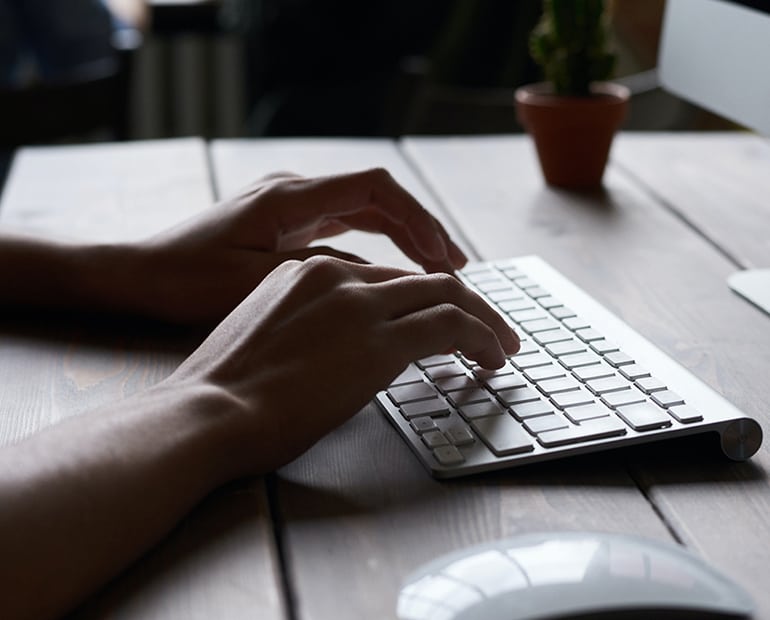 "This was a thoroughly enjoyable and professional experience from start to finish working with UX designer Barry Gettings in the Nimbus Gateway. Bringing UX expertise to the project coupled with truly innovative thinking, resulted in very worthwhile outputs. The Innovation Vouchers were key to success here."

Norman Noonan
Flextime Ltd
The Flextime Ltd & NIMBUS Technology Gateway partnership
---
The UX design research and outputs will provide the primary Product Backlog features with the foundational user flows to inform and be used in further application development. By designing and validating the UX upfront, the resulting application features can be developed to correctly solve the users' needs. This reduces the risk of developing the wrong thing, it reduces the cost and time of development and allows Flextime to move forward faster with other features and opportunities.
Deliverable prototypes will be discussed with stakeholders and evaluated against the current service offering, business development and business growth requirements to assess the potential for the strategic management, design and development of the proposed Software as a Service (SaaS) innovation. These studies will include, contextual enquiry, and an outline analysis to evaluate where value could be added. Utilising a User Experience design led process the observations will give important key insights.