Analysis of the material properties of coffee cup lids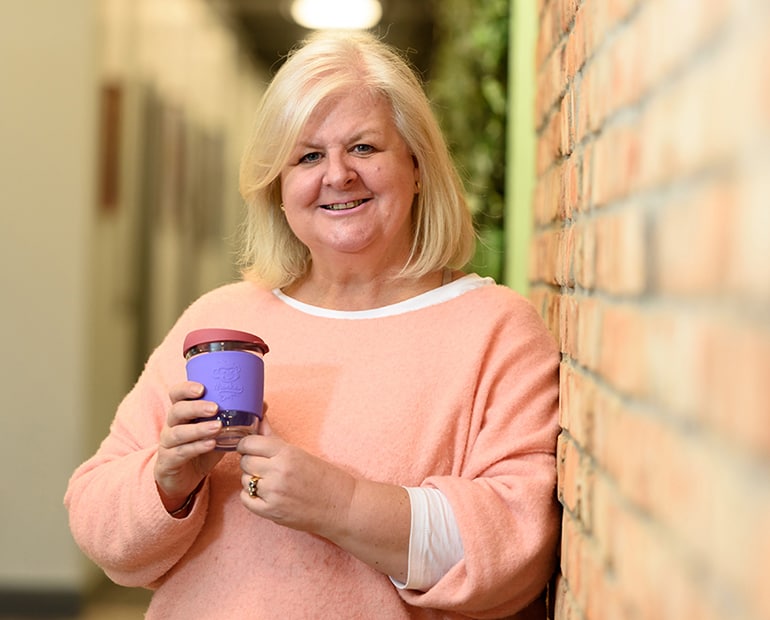 Barista-standard coffee cups
---
Monkey Cups, barista standard coffee cups made in Waterford, Ireland, began with a sketch by Managing Director Mailo Power, fuelled by her passion to turn the tide on single-use plastic disposables by creating a range of colourful and stylish reusable alternatives. With years of experience within the design, hospitality, food and beverage sectors, Mailo had seen the growth of the coffee culture and the growing need to provide an alternative to disposable cups for coffee on the go.
Inspired by the 100th Monkey Phenomenon of Social Change – the idea that once a certain number of a group start using a new habit, it will be taken up by all. The journey from design to prototype to finished product, took Malio on a worldwide journey and a discovery of the true value of local collaboration.
Material analysis
---
After finalising the design and signing off a prototype, moulds were produced to enable the business scale up manufacturing. As with many organisations across Ireland, Mailo initially turned to China to for the injection moulded lids. The initial prototype run of lids received from China were good and the company was happy with quality. However, problems began to emerge as production began to scale. Consistency in size was an issue, there was an element of shrinkage from when the lids were tested at production stage to their arrival in Ireland. In addition there was an element of softening when the lids where exposed to boiling liquids.
3
coffee cup lid analyses
"I was very impressed with knowledge, capability and equipment that SEAM had at its disposal. Having access to this resource and expert capability gave me a certain level of comfort that I needed, and I knew that I was on the right track to being able to pinpoint the issue and develop a solution."

Mailo Power
Managing Director, Monkey Reusable Products Ltd
The Monkey Reusable Products Ltd & SEAM Technology Gateway partnership
---
SEAM carried out a series of tests and analysis on the material to try and assess the source of the issue. The work carried out at SEAM for Monkey Reusable Products was to develop an understanding of the material properties of three different coffee cup lids that may affect their stability at elevated temperatures such as those that occur when hot drinks are placed in the cups.
This was of great importance in determining whether or not a particular lid would leak when a hot drink was placed in the cup. SEAM utilised a wide ranging analytical equipment to test the candidate lid materials. The analysis determined the optimum material for the application would be a unfilled polypropylene and this was used in the final product.
After reflecting on the lessons and challenge of having production located in China, Mailo made the decision to move the manufacturing process back to Ireland. Monkey Cups lids are now manufactured in Waterford by Marli Products Ltd, Monkey Cups are hand assembled and dispatched from their HQ in Waterford Airport Business Park. This allows them to maintain a high quality product and offer a customised service to clients.