New product development of testing standards for the food industry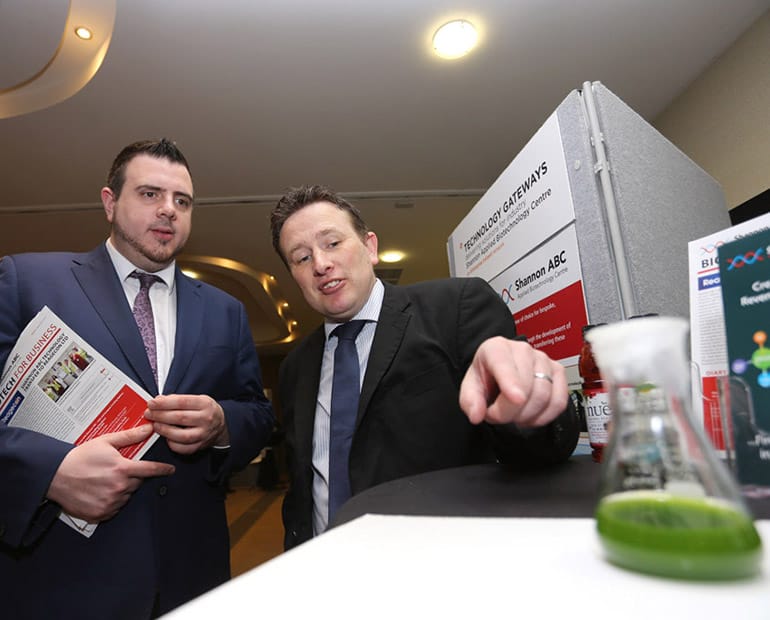 Product compliance
---
Founded in 1990, Reagecon Diagnostics is an Enterprise Ireland client company based in Shannon, Co. Clare. It develops, manufactures and exports physical and chemical standards and reagents to laboratories worldwide. The rapidly changing regulatory and legislative landscape is leading to a dramatic growth in the requirement for reliable testing by properly accredited laboratories in order to prove product compliance in the healthcare, food and environmental sectors. Laboratories must now have access to appropriate standards and methods of measurement. Through an Enterprise Ireland Innovation Partnership, Reagecon Diagnostics and Shannon ABC have developed standards for azo dyes, phthalates, and fatty acids.
Analytical methods
---
Chemical additives, such as phthalates a plasticiser and vividly coloured azo dyes, are used in packaging products. Both compounds have been identified as of concern in food contact materials. This investigation developed analytical methods to validate and detect nine phthalates, 23 azo dyes and breakdown products with defined accuracy values. Oils such as krill and rapeseed are increasingly used in food products, creating a need for an expanded panel of fatty acid standards. Using microalgae as a sustainable source, large-scale culture biomasses were generated. Optimised lipid and fatty acid yields were achieved using conventional solvent and supercritical CO2 extraction methods, creating six types of biofuel/feed reference fatty acid standards. Stability testing was undertaken to ensure the reference standards would withstand temperature extremes during transportation and storage.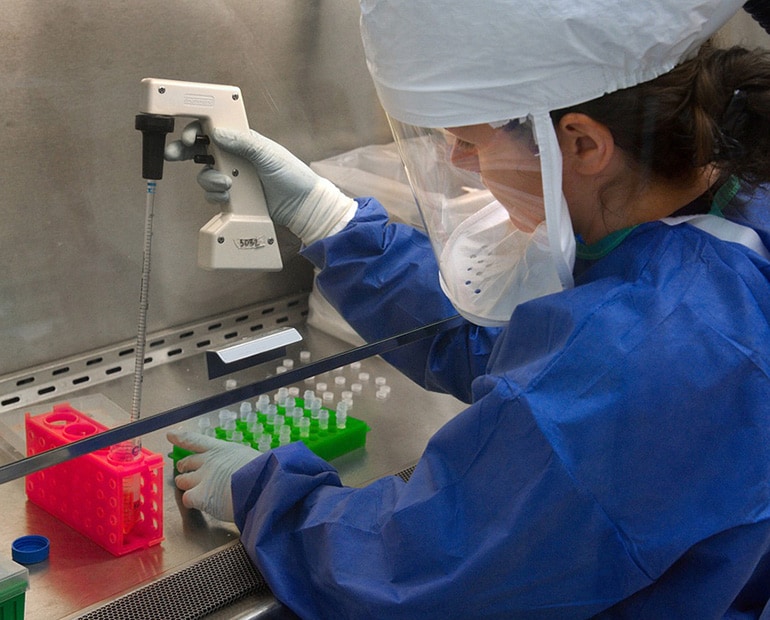 24
month Innovation Partnership
3
testing standards products launched
€40
million projected export revenues by 2020
"We are very pleased with how the project was scoped and to the access, attentiveness and of the research team in Shannon ABC, who dedicated themselves fully and completely to the project. We look forward to more collaboration and performing more research with Shannon ABC for the foreseeable future."

Mr John Barron
Managing Director, Reagecon Diagnostics
The Reagecon & Shannon ABC partnership
---
Shannon ABC transferred the developed technologies and methodologies to the company, as well as providing onsite training for company scientists. Reagecon Diagnostics launched the new products at the Analytica Science exhibition in Munich in May 2016 – standards for azo dyes, phthalates, and fatty acids – and will subsequently launch a range of fatty acids targeted at the biofuel market. ISO 17025 & 34 accreditations will then be sought for all of these product families. The company is targeting annual export revenues of €50 million by 2020, and the creation of 40 new jobs over the next 12-24 months.