Strategy for growth and innovation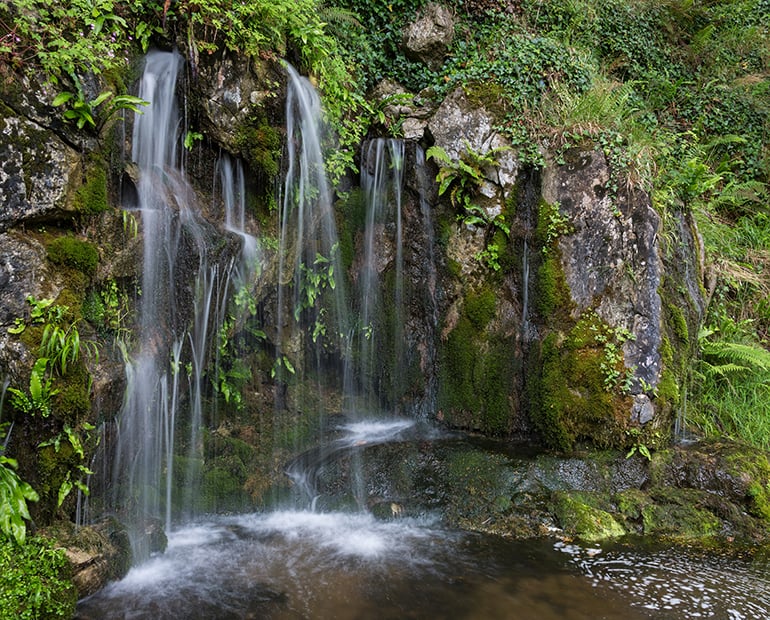 Luxurious 4 and 5-star accommodation
---
Sheenco Travel are a leading Luxury Travel company in West Cork that sell holiday packages to mainly North American clients. These packages entail luxurious 4 and 5-star accommodation, with a special focus on castles, across Ireland and the UK. Over this time, Sheenco have developed a robust operation split across two teams, sales and reservations, that cater to all client needs. This has built a monumental reputation with clients, which has enabled referrals to be one of the company's main routes to new business.
Sustained development and growth
---
Sheenco approached Design+ to assist in framing and evaluating a new business idea which may provide the opportunity for sustained development and growth of the company. A pilot project was to be devised ready for trials with the development of a new franchise in the US.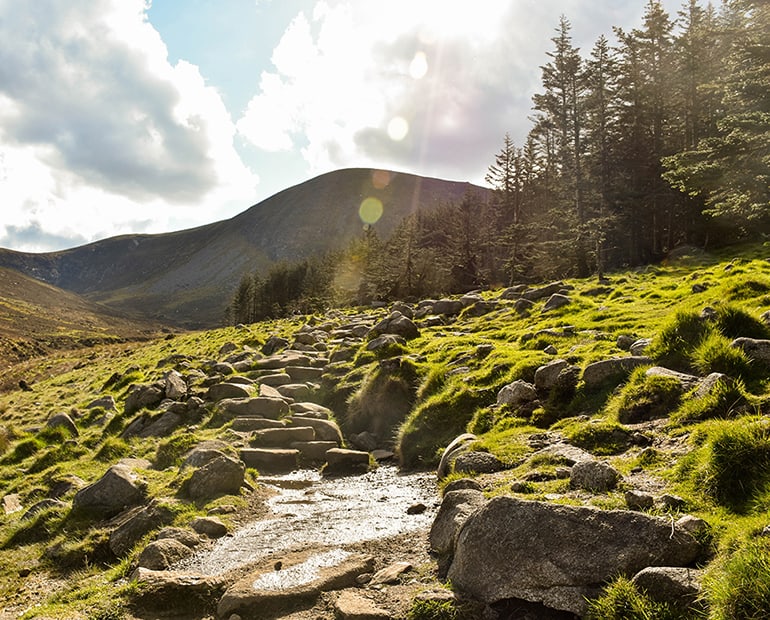 "Working with Design+ was fantastic as it gave us time away from the business to focus on the big picture. The facilitation was excellent in terms of extracting the information and framing it in a professional presentation that could be utilized for future development."

Genevieve Sheehan
Founder and MD, Sheenco Travel
The Sheenco Travel & Design+ Technology Gateway partnership
---
A series of workshops took place with the Sheenco Travel managing director and marketing manager, facilitated by the design strategist. The aim was to scope and frame the existing offering, key activities and users. The existing 'state of play' within the company was captured along with workflows and company structure. The new idea was framed as 'a model for US expansion through the creation of a new team of US based agents'. In preparation for an ideation workshop the challenges were identified and key questions highlighted around host agents, job structure, incentives and legislative requirements.
The generation of ideas around the challenges and the opportunities was through a workshop think tank on dry erase white walls in studio. This provided the visual mapping of ideas for analysis and evaluation.
A robust evaluation process took place to ensure usability, feasibility and viability of ideas. A model framework was created around a pilot project for the US which provided tiered level commitment and investment between Sheenco and new agents. This included initial investment requirements, commission structures and agreements between Sheenco and agents.
A framework for a pilot scheme was devised along with a strategic roadmap with definitive steps to implementation. This provided actionable outcomes which enable the company to confidently move forward into well considered direction with risk factors considered.
The impact of the successful implementation of the US growth model pilot will bring significant increases in company revenue and open a replicable model to other global markets.