Investigating the critical performance attributes of a dry powder inhaler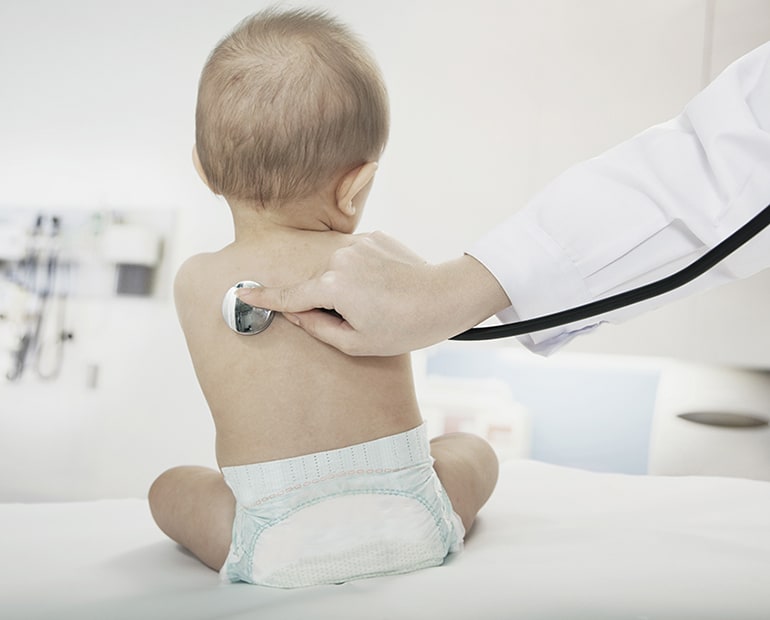 Leading pharmaceutical company
---
Teva Pharmaceuticals Ireland is part of Teva Pharmaceutical Industries Ltd, the world's leading generic pharmaceutical company, and specialises in the development, production and marketing of generic and proprietary branded pharmaceuticals as well as active pharmaceutical ingredients. Teva ranks among the top 20 pharmaceutical companies worldwide. Teva is a major employer in Ireland with hundreds of highly skilled staff working in the company's Waterford-based manufacturing facility, which includes an R&D department on campus. The Waterford plant is of major strategic importance within the Teva manufacturing network and is responsible for the manufacture and development of respiratory products for supply to the United States and other global markets.
Dry powder inhaler
---
The Spiromax® Dry Powder Inhaler (DPI) is a proprietary technology developed by Teva for the treatment of respiratory conditions. DPIs contain fine drug particles blended with a carrier material (usually lactose). When the patient takes a breath, the powder is drawn through the mouthpiece of the inhaler. The turbulent flow of the powder causes the fine drug particles to detach from the lactose and they are carried into the lungs. In order to work properly, the drug must stick to the lactose particles, but not adhere too strongly such that they do not detach on actuation. The physicochemical properties of the drug and lactose are critical to getting this balance right. This project aimed to help Teva understand the critical material properties required for the optimum performance of the Spiromax® DPI.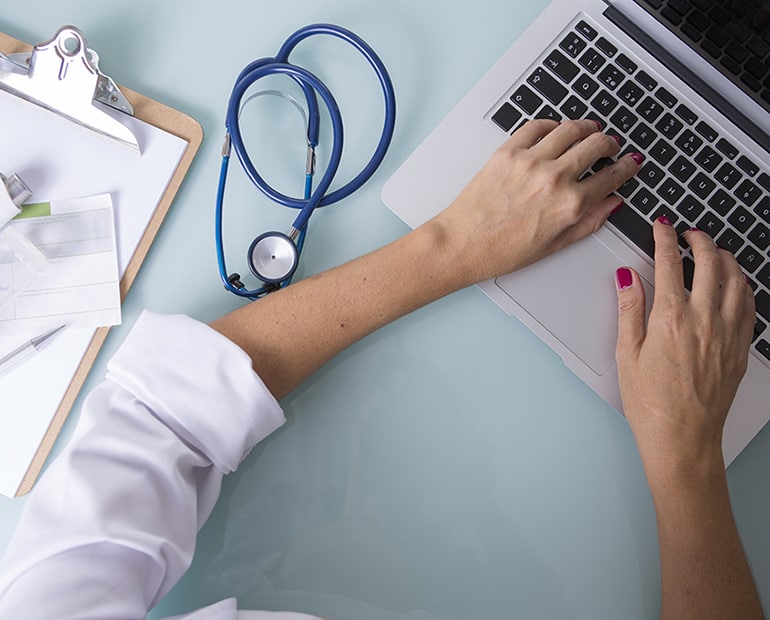 38,000
employees worldwide
"The work carried out by the PMBRC on the project has significantly enhanced our understanding of the drug-carrier interactions in our DPI product. Pharmaceutical regulators demand a thorough understanding of the factors affecting drug product performance. The knowledge gained in this project will help us to meet our regulatory obligations and will also have a knock-on effect on products currently in development. We are so pleased with the research that we agreed to fully fund the continuation of the work for a further two years."

Dr Julian Blair
VP Respiratory Product Development, Teva Pharmaceuticals
The Teva & PMBRC partnership
---
The PMBRC Technology Gateway used a variety of characterisation techniques to understand the properties of the raw materials involved and probe the interactions between the drug and carrier. In particular, the researchers were able to understand the effect of certain formulation and processing factors which affected the performance of the device.
The work in this project focused on a single DPI product and the work has enabled Teva to understand the optimal formulation and process parameters for the manufacture of that product. The analytical techniques developed as part of the project and the knowledge gained can now be applied to all other DPI products currently in development in Teva, Waterford. A number of invention disclosures and academic publications are currently in preparation. Teva has agreed to fund the continuation of the research for a further two years.