Development of a natural isotonic drink supplement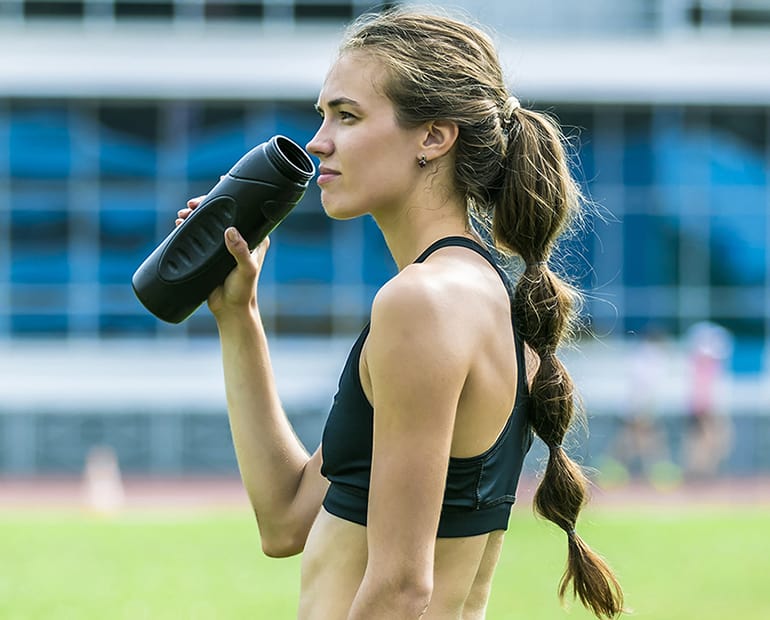 Mineral by-product
---
Irish Atlantic Sea Salt is a trade name of Allihies Seafood Ltd, which is an SME established in October 2011 and based at Lickbarrahan, Cahermore, Beara, Co. Cork. The company has a mineral by-product arising from the production of high-quality organic sea salt that has been formulated into a high-performance drink. The drink supplement product is envisaged as playing a key role in improving hydration and well-being.
Drink supplement
---
Allihies Seafood wanted to conduct a feasibility study to explore the performance of the product as a hydration supplement and to investigate the specific mineral components of the product, to determine their benefit to athletes and exercise recovery. Additionally, the client desired specific endpoint measurements such as hydration status (indicated by body mass), fluid retention (based on body mass), and urine analysis in a volunteer trial of athletes to evaluate end-user outcomes.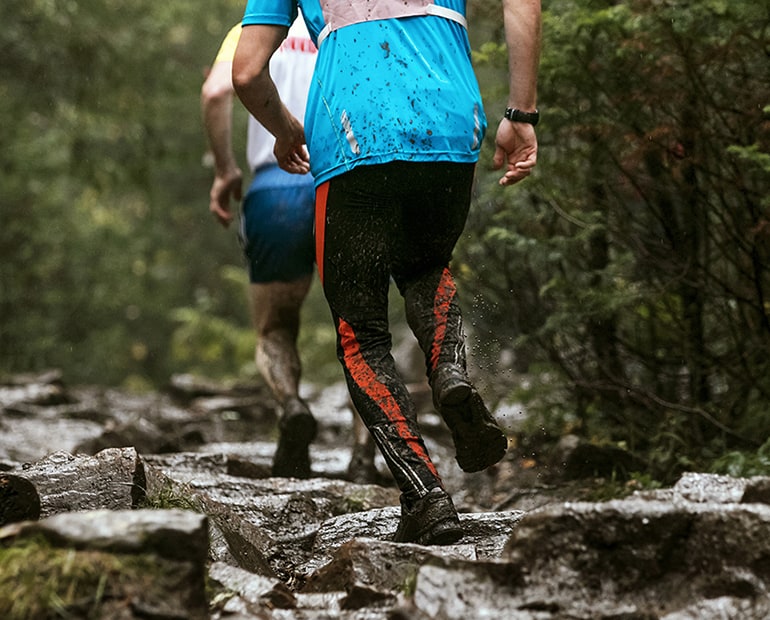 1
Innovation Partnership Feasibility Study
1
performance impact study
"We worked closely with Shannon ABC in carrying out the Innovation Partnership Feasibility Study. The study comprised of hydration product chemical analysis, athletic trials and a detailed report into the findings. Shannon ABC were able to provide a seamless interface between all elements of the study. They quickly gained a full understanding of the questions that we posed and answered these questions to a level that exceeded our expectations. Their approach is professional, confidential and insightful, which as a small company we appreciate greatly. We hope to develop this study to a Enterprise Ireland Innovation Partnership and look forward to working with Shannon ABC on this project in the very near future."

Michael O'Neill
Owner, Allihies Seafood
The Allihies Seafood & Shannon ABC partnership
---
The compositional analysis and desk-based study were performed by Shannon ABC's experienced research scientists. The performance impact study was conducted at the Sports Strength and Conditioning Unit in LIT's Thurles campus, experienced in sports-related human trials. A report was produced with detailed information about the 21 different minerals/elements in the product. A market gap analysis and nutritional assessment was also conducted for the product and its competitor. A summary of minerals with EFSA (European Food Safety Authority) supported health claims for sports drinks was also included. The volunteer trials with end-point measurements gave insight into the rehydration capacity of the product. Finally, recommendations were for future experiments to provide further quantitative and qualitative outcomes from volunteer trials and recommendations for future formulation modifications.
The results of the study done by Shannon ABC show the presence of key minerals required for rehydration, as well as elevated levels of micro-nutrients, compared to the competitor product. In addition, during the volunteer trial, the test product was reported to taste better, have fewer side effects, and have increased hydrating properties compared to the competitor drink and water. Following these findings, Allihies Seafood is planning to progress this collaboration into an application for the Enterprise Ireland Innovation Partnership scheme.