Design, develop and produce a working prototype of a novel automated oyster-handling machine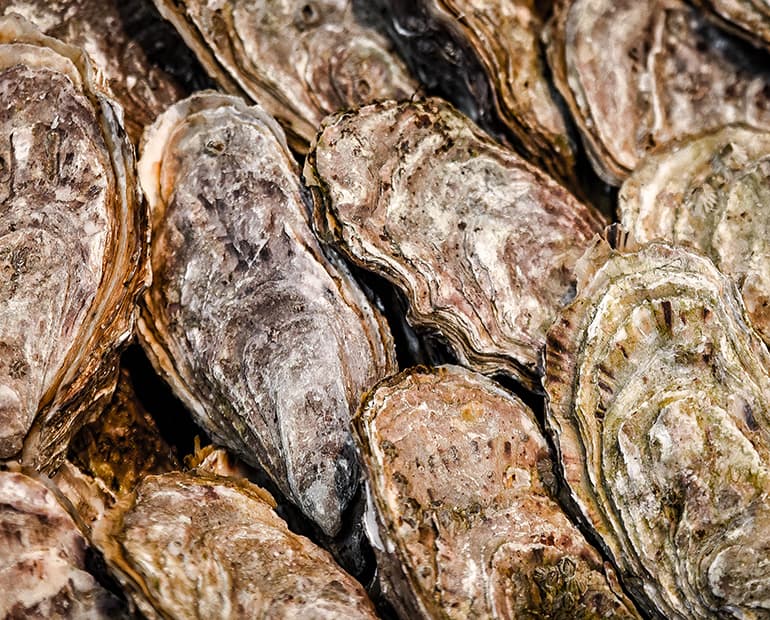 Oysters
---
Coney Island Shellfish Ltd has been trading in the oyster consumer market since 2015, engaging in the production, processing, packaging and sales of oysters. The company strives for excellence through continuous improvement in quality and consistency of product, refining processes and increasing productivity through technical innovation.
Automated Oyster Handling Machine
---
It is because of this interest in technical innovation that Coney Island Shellfish Ltd approached I.T. Sligo and the PEM Gateway to design, develop and produce a working prototype of a novel automated oyster-handling machine.
Currently, each 15kg bag of oysters must be turned and shaken by hand over the growing season to ensure oysters are separated from each other so that their shells do not fuse together. There are tens of thousands of bags requiring this procedure; and as a result, it is a time consuming and strenuous activity for Coney Island staff.
Coney Island Shellfish tasked I.T. Sligo and the PEM Gateway with designing a machine that could be driven by a tractor and would automate, in so far as was possible, this process.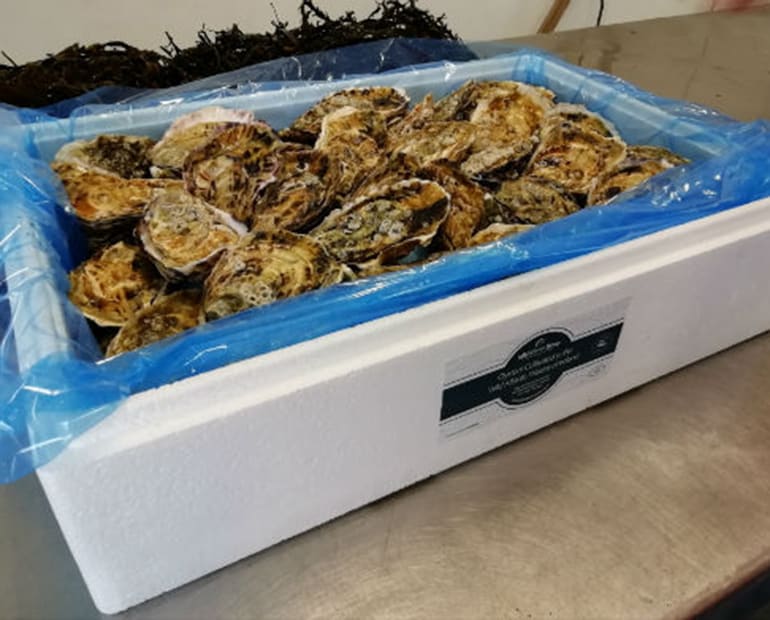 1
automated oyster handling machine
"It was a valuable exercise for us to work with the PEM Gateway / IT Sligo in the development of a prototype automated oyster handling machine. Being able to utilise the research capabilities and facilities of the IT gave us confidence the project would be delivered to our expectation. It's great to have all the facilities under one roof, whereby an idea can be advanced from concept to a working piece of equipment. Our prototype was even included in IT Sligo's annual Engineering Expo which created good exposure for us also."

Frank Carter
Business Development Director, Coney Island Shellfish Ltd
The Coney Island Shellfish Ltd & PEM partnership
---
After meeting with Coney Island and ensuring they understood the problem they had, the PEM research staff began development of an automated Oyster Handling Machine. Research staff undertook desktop research and ideation, from this concept drawings were generated, presented to Coney Island and finally a working prototype was manufactured.
The prototype is currently undergoing Beta Testing by Coney Island Shellfish. They have found it to fulfil the function of reducing the manual nature of the current oyster handling procedure for turning and shaking oyster bags. Coney Island Shellfish plan to refine some aspects of the machines function during Bata Testing to fully integrate it into their ongoing oyster producing process. When testing is finished, they will then galvanise the automated oyster-handling machine for corrosion resistance and ongoing use.