Develop a software and hardware solution to assist elderly people day to day so that the relatives can monitor their activities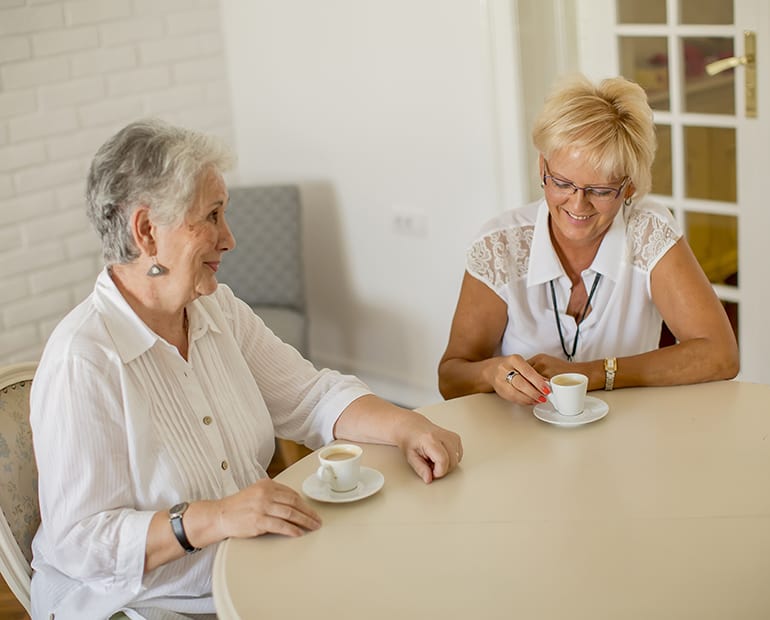 Smartcarers
---
Smartcarers is a smart home product targeted at the elderly care. They use Internet of Things hardware from Samsung and have developed software to allow families or professional carers to remotely monitor elderly people in their homes. Smartcarers benefit the family, the senior as well as professional carers.
Developing New Technology
---
Smartcarers tasked the COMAND Gateway with developing new software and hardware to help carers and relatives of elderly people monitor their activities.
The challenges to overcome were:
Stay safe: Safety at home for live-alone parents, as families can see unusual events such as no morning time activity, no meals prepared, low mobility levels, pill compliance and away from home, after hours. Stay Connected: Connect families with parents and each other so they can understand weekly routines, share the care and call to catch-up, not to check-up. Stay Independent: Families provide support to parents to maintain essential skills by understanding when and where support is required, by getting automatic reassurance about medication and food, by allowing them to spot mobility reductions and to help prevent social isolation.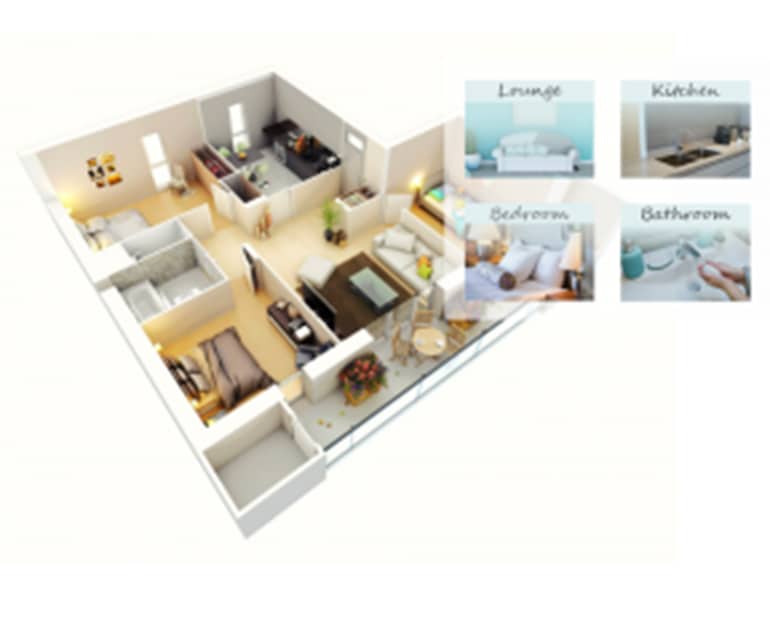 1
new product and service
35
home installations so far
"The development at the COMAND Technology Gateway and the work of their engineers who did an amazing job is already bearing fruit as we have used what they developed to produce meaningful reports for Sunderland Council residents with Learning Disabilities. The strength of these new reporting capabilities has allowed us to verbally secure a new order from Edinburgh City Council. Onwards and upwards…. So thanks for helping us create the IT foundation. We now have a stable method of collecting critical safety information on the activities of elderly who live alone. We believe we can leverage this infrastructure to create a mass-market offering to families worried about elderly parent care."

Dr Malachy J. Rice
CEO, Smartcarers
The Scartcarers & COMAND Gateway partnership
---
COMAND developed a new product/service offering using IoT technology. The end product allows real time monitoring of the daily activities of elderly people by either professional carers or their direct family members. The family decides which activities would reassure them that all is okay. Small sensors are placed on household objects and in rooms around the home and the Smartcarers App reassures everyone that all is normal.
The innovation of Smartcarers is not in the realms of IoT devices which will rapidly commoditise. Data Analytics will provide unique insights into the daily lives of elderly people. By analysing raw IoT we reveal meaningful insights that allow families to understand the daily lives of their live-alone parents. From the Edinburgh pilot project, the family learnt that their Dementia suffering mother, has now lost the ability to distinguish day from night and was spending 4 hours per night alone in her living room. Our service identified this and the family and dementia nurses are testing interventions. From this, and other examples, we proved that IoT plus data analytics can be built into a valuable innovative service that can enrich lives.