COVID 19 disinfection solution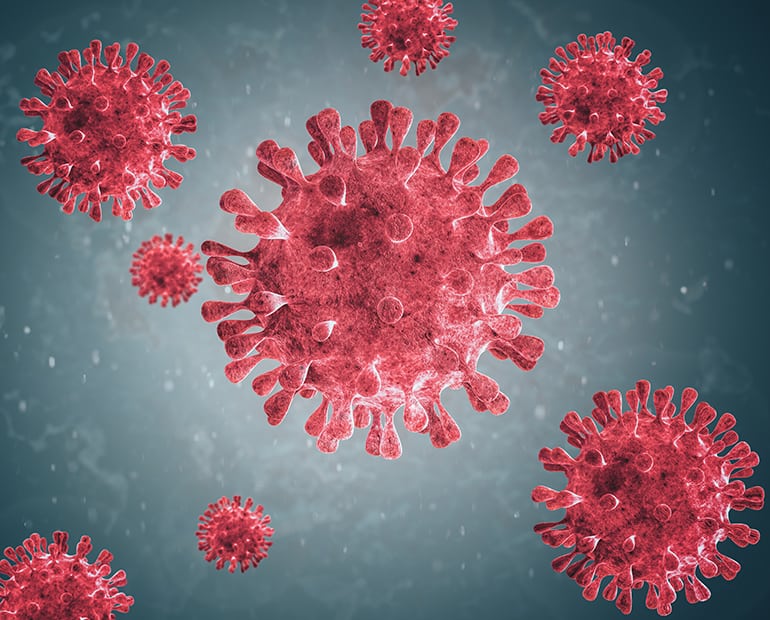 R&D Engineering group
---
Donegal Tech Solutions are a new R&D Engineering group with a focus on employing emerging technologies to provide technological solutions for businesses of all types. They were founded in Co. Donegal in 2020 and have a strong background in the development and implementation of medical devices, spectrometry, marine radar and novel electronic & robotic design. Covid-19 has had a drastic impact on how businesses operate and how they will continue to operate in the immediate future.
Non-contact germicidal disinfection system
---
Donegal Tech Solutions are developing a Non-contact Germicidal Disinfection system to assist businesses in adapting to these difficult times to address Health and Safety concerns. The main aspects where Donegal Tech Solutions Ltd need advice and support from the PEM Technology Gateway principle investigators were desktop research, appraisal of the current design, setup of test rig/test environment prior to testing runs and execution of various scientific test runs to determine capabilities of the prototype system i.e. Bulb verification, effective distance, exposure time and angle of incidence. The expected deliverables of this project included: a technical analysis of the prototype's performance, scientific input to assist with verification and product development and a final report outlining the findings of the scientific test runs.
"We found PEM/IT Sligo to be very helpful from the get-go, from the initial contact to theresearch conclusion, their professional advice has been a good asset in our development of ourprototype. Their scientific knowledge in particular was a great benefit to us. Their research findings from their testing have been key to the current direction of the project and we will be utilising them in the future for further project developments."

Brian Barron
Business Director, Donegal Tech Solutions Ltd
The Donegal Tech Solutions & PEM Technology Gateway partnership
---
The PEM Technology Gateway principle investigators executed an experimental investigation using the Donegal Tech Solutions' test rig which utilised of Philips 55W High Watt Germicidal UVC bulbs to provide a disinfection platform against Bacillus cereus bacteria. The KPI's for this investigation were: the exposure time against bacteria kill, bulb distance against bacteria kill and the incidence angle against bacteria kill. This was the first Enterprise Ireland Innovation Voucher collaboration between Donegal Tech Solutions and the PEM Technology Gateway/IT Sligo – both parties' are currently in discussions on how to proceed with the next phase of this project.