Testing and validation of a female intimate personal care product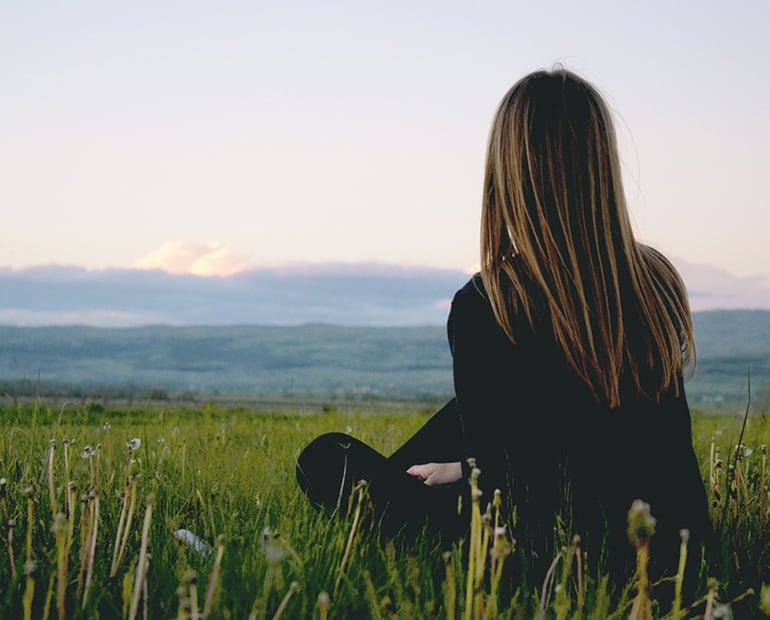 100% natural personal care products
---
JN Femme is a new company committed to the wellbeing of women. The company was established by two Irish women who both have experience in various roles in healthcare a clinical capacity as experienced midwives. The purpose of the company is to develop 100% natural personal care products to support female health and wellbeing.
Innovation Voucher Programme
---
Women can often experience vaginal atrophy associated with the thinning of vaginal tissues and dryness due to declining levels of oestrogen with the onset of the menopause and following some medical interventions. These symptoms can be significantly eased through the use of an appropriate vaginal moisturiser/lubricant. The JN Femme product, Revitalise, effectively moisturises and eliminates dryness and discomfort and the company are committed to a scientific approach and required scientific data to help prove the effectiveness of their product in combating the discomfort of dryness experienced by many women.
Shannon ABC have significant experience in human tissue cell culture, and the use of this tool to support industry and commercial challenges. A researcher was assigned to this project, directed by the Principal Investigator. A new tissue relevant cell line mimicking the lower female reproductive tract was established in Shannon ABC for the purposes of this project. Dryness and irritation activity was induced in this cell line, and the ability of JN Femme's product to mediate these biological activities was assessed. Based on biomarker activity in the cell tissue model, it was determined that the product had both anti-irritant and hydration properties.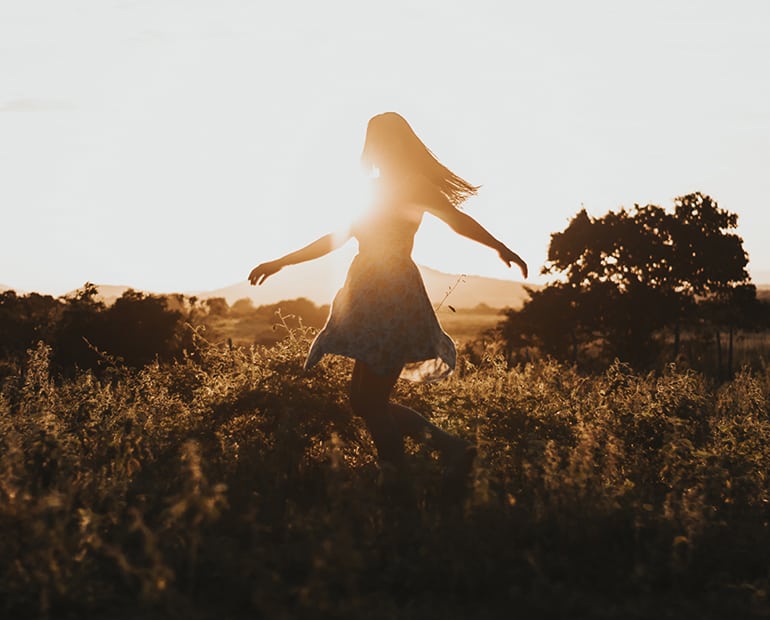 "We are really pleased with the findings that support our claims regarding efficacy and safety of our natural and organic product. This is significant in terms of bringing our product to market and ultimately supporting the wellbeing of women. At all times our experience of engaging with Shannon ABC has been positive, professional and efficient."

Joan Phelan
Director, JN Femme
The JN Femme & Shannon ABC Technology Gateway partnership
---
The Healthcare sector relies on scientific data to support product efficacy and required safety standards. JN Femme is an innovative healthcare company committed to developing natural, organic, safe products that have proven efficacy. The results from this project helped to provide this data and to establish a pathway to further support the efficacy of their product.