Nutraceutical process validation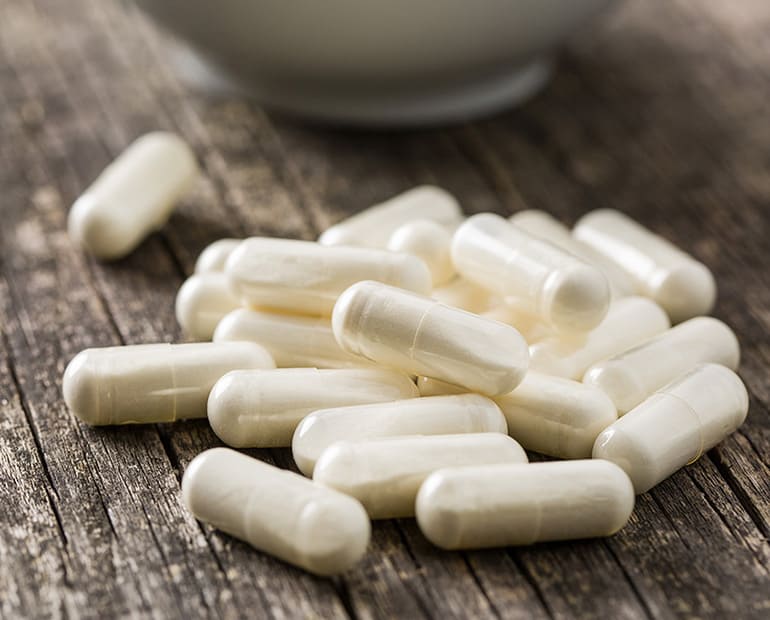 Blue biotechnology
---
Nutramara was established in 2017 as a blue biotechnology company. The company founders have combined their expertise in seaweed, production and business development with the intention to create a marine biorefinery that uses seaweed to develop superior marine ingredients and extracts for human health, in-line with global scientific research. Their first product is fucoidan, a carbohydrate found the cell wall of seaweed which has been associated with a wide range of bioactivities.
Extraction process
---
Nutramara needed to validate and optimise a method for the extraction of fucoidan from seaweed. While they have key operational expertise in seaweed and extraction, they did not have any laboratory facilities or technical staff. The company wanted to develop a scalable, green, and cost-effective extraction process.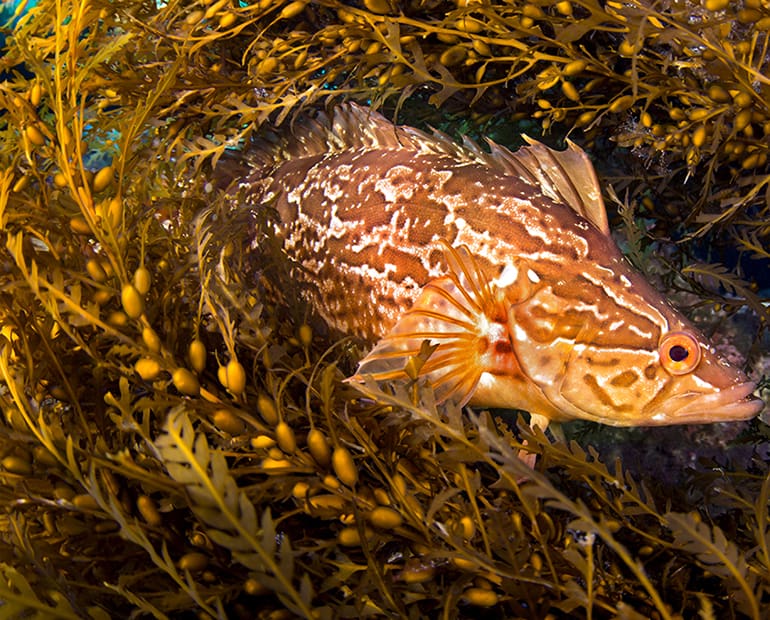 "The Shannon ABC team provided excellent support in the development of our laboratory process. They also played a key role in transferring that knowledge to our manufacturing facility. They joined the team for the key transfer batches. The collaboration continues with key Shannon ABC personnel joining us for our commercial batches. It is really beneficial for the development process for scientists to be involved at all scales of a process."

Technical Director, Nutramara
The Nutramara & Shannon ABC partnership
---
The Shannon ABC research team worked closely with Nutramara to optimise the extraction process and played a key role in its transfer to scale up facilities. Since its development, Nutramara and Shannon ABC have continued to work together on optimising the analytical methods for testing, and Shannon ABC is a point of contact for the company during scale-up processes.
Based on the collaboration with Shannon ABC, the Nutramara team was able to bring a nutraceutical product to market in just six months. The fucoidan ingredient was launched in May 2018 at Vitafoods Europe and resulted in over 100 enquiries, with a number being converted into account queries. The flexible access to expertise and facilities at Shannon ABC means that the company can plan its commercial strategy with the confidence of being able to access whatever technical support it requires. Nutramara has continued to work with Shannon ABC through subsequent contract research projects and has recently submitted an Innovation Partnership application.