Development of off-the-shelf parts & assemblies for water treatment & high pressure water applications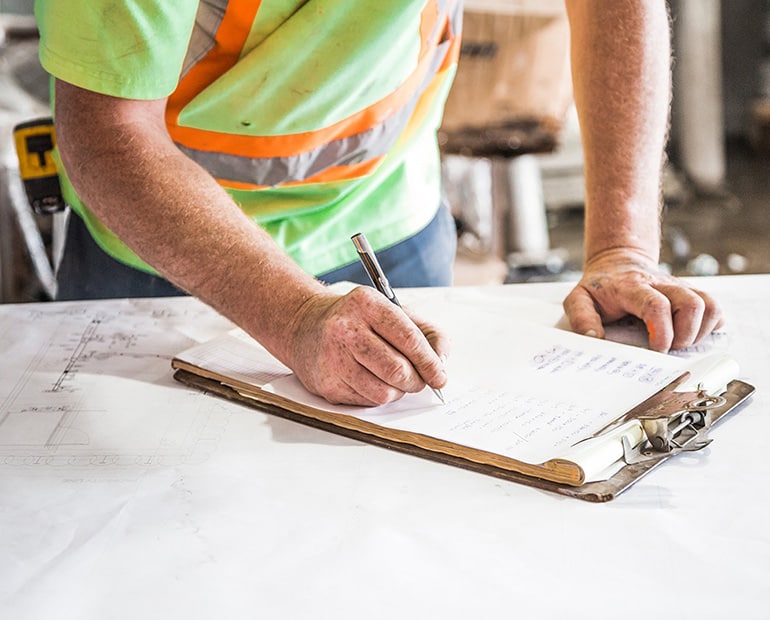 General fabrication and pipework
---
McGeary Engineering works closely with clients to develop business relationships and to service their short and long term needs for general fabrication and pipework.
The company had a requirement to develop a standardised sustainable range of off-the-shelf parts and assemblies for the water treatment and other high pressure water applications.
Technology evaluation
---
The early part of the project involved a product cost analysis, primarily for the water treatment industry, which was linked to the design and manufacture of pipe flanges and fixtures. This work involved the use of the European piping standards for materials (EN13480) and was utilised for the design and development of the piping products. It became clear from market research that the new products could be developed to meet the needs of other industries, such as the washing and screening industry. A targeted marketing strategy was then devised to expand the business into a wider range of markets and to diversify the customer base.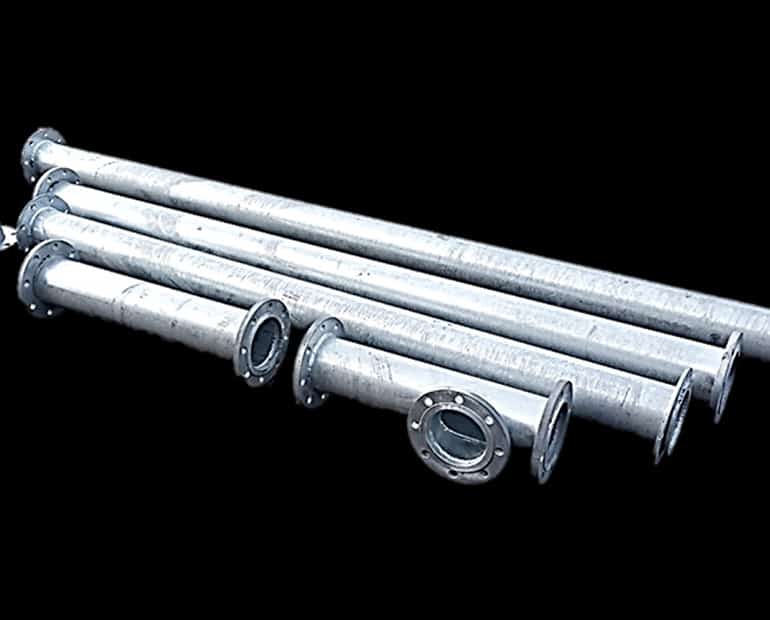 "The IntertradeIreland Fusion programme in collaboration with CREDIT Technology Gateway at Dundalk Institute of Technology allowed McGeary Engineering to develop a range of new parts and components for the water treatment and washing industries. This was achieved by employing an engineer to work on the project under the guidance of an academic supervisor. This project has resulted in a range of new off-the-shelf parts and components that comply with international standards and directives. From this project, the company has benefited from this collaborative project through manufacturing process improvements, ultimately resulting in increased sales."

John Paul McGeary
MD, McGeary Engineering
The McGeary Engineering & CREDIT Technology Gateway partnership
---
Before the completion of the project the company were supplying a range of standardised products to a number of companies throughout the UK and Ireland. Based on the design methods and the product type, the company intend to expand into the EU market over the coming year.