Development of bone regenerative material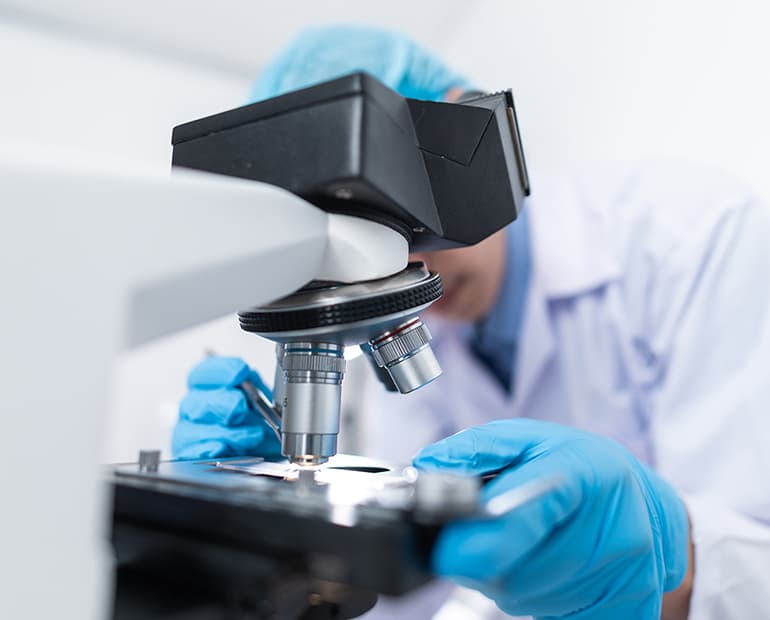 Accelerating medical innovation
---
PBC Biomed was formed in 2010 and is focused on accelerating medical innovation. As well as developing their own internal IP, PBC Biomed work with a range of external partners from start-ups to multinationals, supporting them in their product development and commercialisation pathways. PBC Biomed support all classes of product, both medicines and medical devices from Class I – III in various clinical areas and have a particularly strong track record in supporting orthopaedic, orthobiologic and combination product ventures.
A critical part of product development is manufacturability. PBC Biomed are engaged in developing a biodegradable composite material suitable for use in the field of bone regeneration. To support this product development PBC Biomed required access to expertise in both manufacturing and material sciences.
Equipment, facilities and academic knowledge
---
Shannon ABC have significant equipment, facilities and academic knowledge aligned with the PBC Biomed project objectives to lead to a successful outcome. Shannon ABC also collaborate with RCSI on site in MTU, an ideal combination to provide PBC Biomed with easy access to further expertise in the area of bone regeneration. As part of the project, a researcher from PBC Biomed joined the Shannon ABC team on site for the duration of the project and was provided with training and access to all relevant equipment supported by the technical supervision of Dr Orlaith Brennan (RCSI). Through the Shannon ABC facilities in TUS, the project was further enhanced when the final technical requirement of Scanning Electronic Microscopy was facilitated here.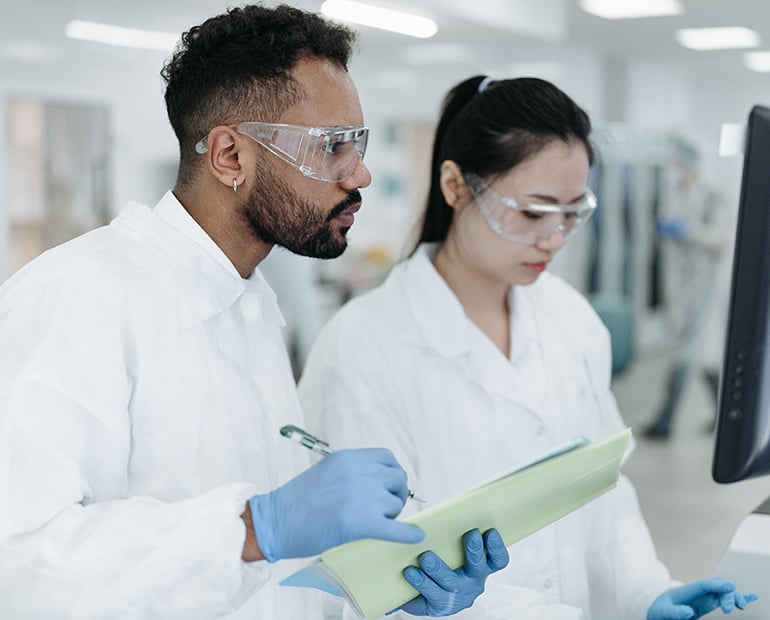 "Working in this collaboration has been of great benefit to both PBC and our International commercialisation partners. Having a partner like Shannon ABC with a strong academic base, access to advanced technology and testing equipment has allowed us stay true to our commitment of 'accelerating medical innovation' and therefore enhance patient wellness."

Paul Dorrell
R&D Manager, PBC Biomed
The PBC Biomed & Shannon ABC Technology Gateway partnership
---
This project has been central to the further development of a commercial product for the treatment of necrotic bone disease for both PBC Biomed and its commercialisation partner.